Platinum Casting Services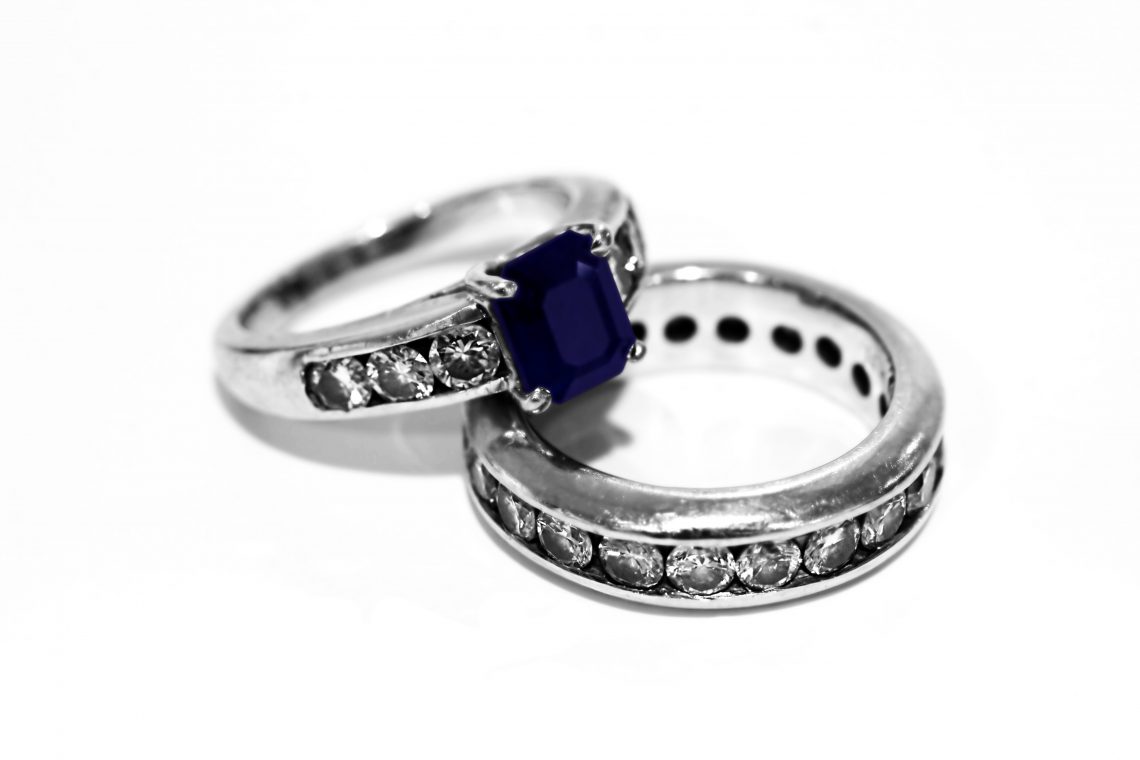 There are many steps to creating stunning platinum jewelry, and if you don't have the ability to effectively produce as much as your audience demands, then turn to Loren Castings. We make your designs a reality with our high-quality custom castings services, whether you need raw castings or finished wedding sets.
What We Do
At Loren Castings, we offer a wide variety of casting services for platinum pieces. We have a skilled and dedicated team that specializes in casting and finishing wedding sets made from this precious metal in order to ensure they last a lifetime. We can customize our services to match your needs and your budget.
Why Choose Loren Castings
Our high-quality platinum finishing and setting work on bridal jewelry has earned us a large and loyal following. Our workmanship and quality will show you why we are the choice jewelry casting company for platinum jewelry manufacturers!
We have more than 60 years of experience in jewelry casting, and we're dedicated to a level of craftmanship that ensures you're pleased with the final product. We combine expertise with the latest production technology to support generations of artists and designers, and we strive to meet all your needs through our jewelry casting services. Contact us today to get started!