Platinum Casting Services
Platinum Jewelry Casting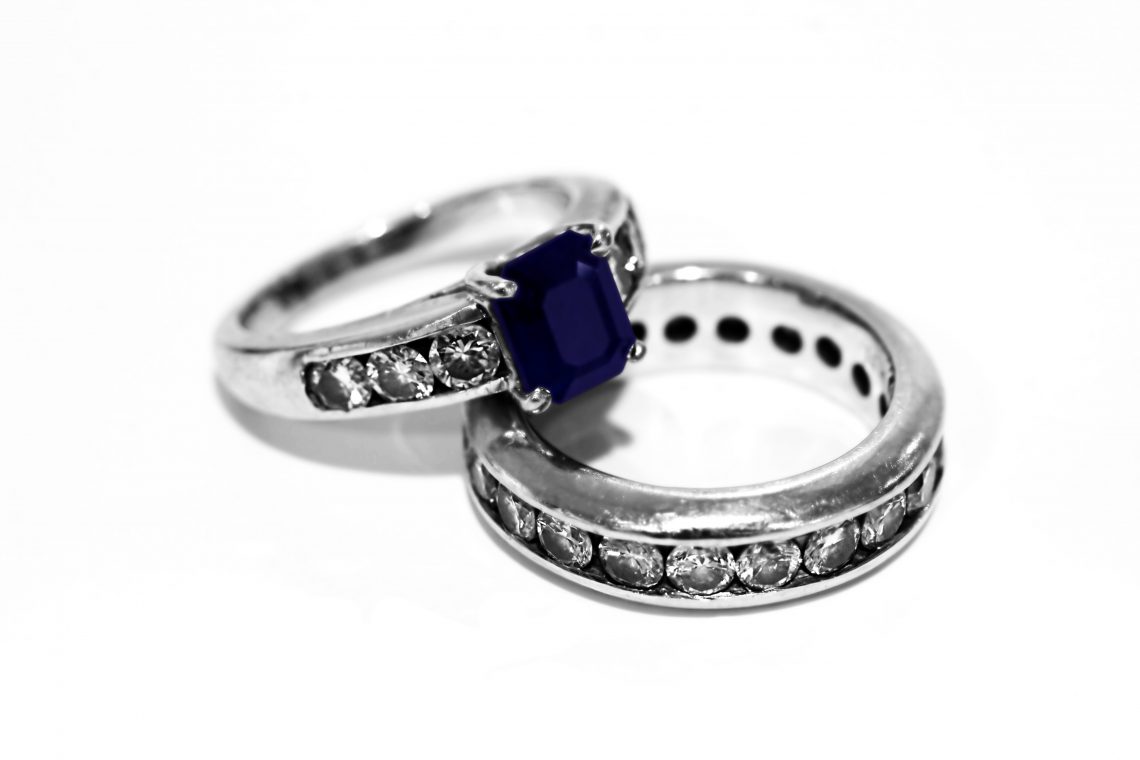 The obvious choice for fine bridal jewelry is, and will always be, this beautifully brilliant metal. No other material will offer your customers the convenience and comfort of platinum, as it is very easy to maintain and it is a wise choice for individuals who have sensitive skin or allergies to gold or silver. Because it is one of the rarest precious metals on earth and very durable, your customers will appreciate the elegance and life-long beauty that platinum provides for their wedding set.
At Loren Castings, we offer a wide variety of casting services for platinum pieces. We have a skilled and dedicated team that specializes in casting and finishing wedding sets made from this precious metal in order to ensure they last a lifetime. Our high-quality platinum finishing and setting work on bridal jewelry has earned us a large and loyal following. Our workmanship and quality will show you why we are the choice jewelry casting company for platinum jewelry manufacturers!
---
Contact Our Platinum Casters!